My hair styling and make-up has featured in the press through styled shoots, publications and on-line articles. I have also written features, articles, editorials, blogs and contributions as a professional make-up artist and educator.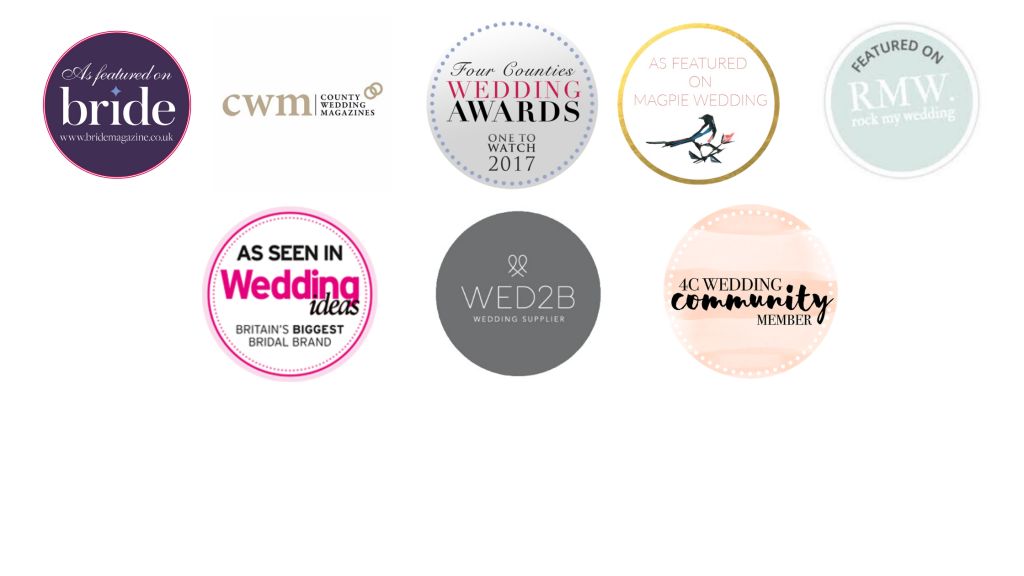 I have appeared on television, radio, presented live on stage and given live demos and talks at events.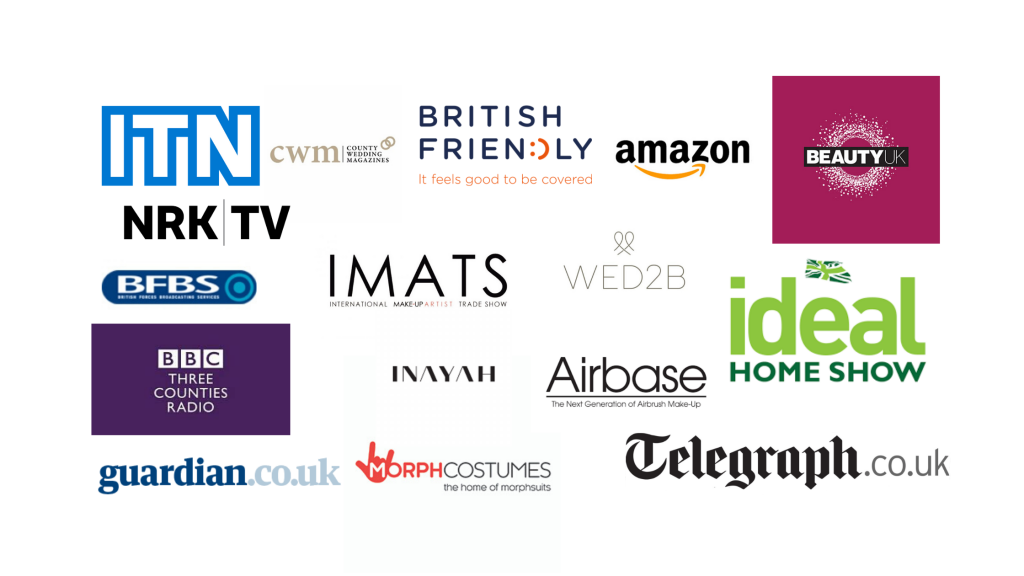 Television: BFBS News , NRK:TV News and Channel 4 Extreme Cake Makers
Printed:
Rutland Pride Magazine, Your Bucks and Beds Wedding, Royal Navy Magazine, Shock Horror Magazine, DVD & Blu Ray Magazine, Royal Navy News, The Sun, Bella and Pick Me up magazine.
On-line:
Contributor to The Lady How to wear the 1970s trend, Bond Magazine front cover and editorial feature, Magpie Wedding blog boho blue wedding, : colourful coral wedding, Alternative Colourful Bridal Inspiration. Your Healthy Living, Sky, Telegraph, Guardian and the BBC.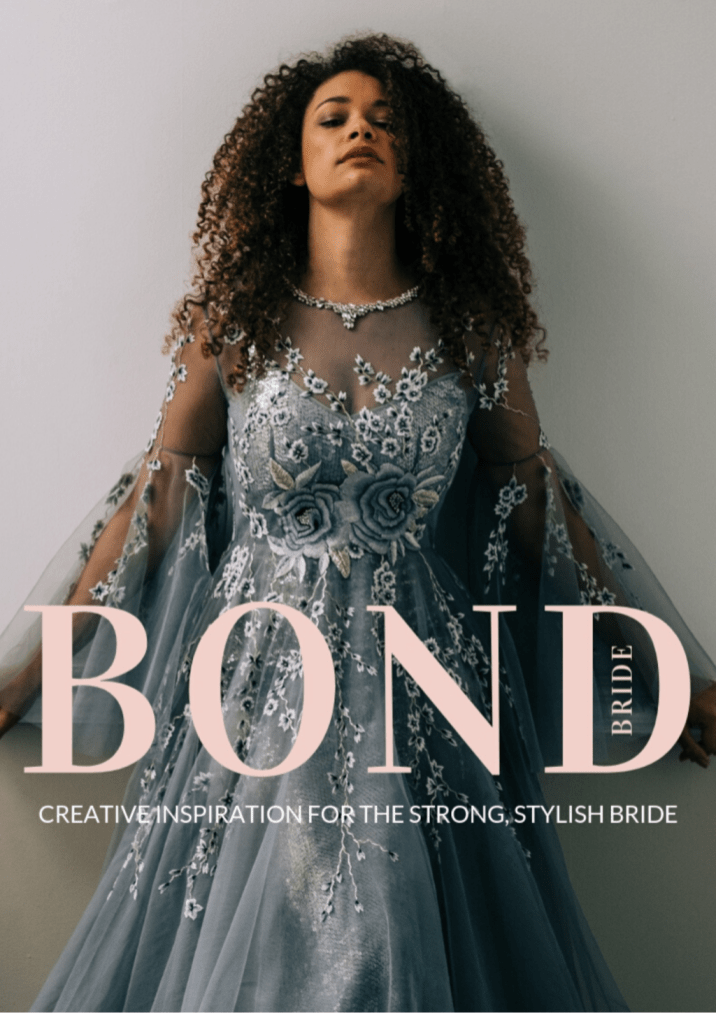 Commercial Clients Include: WED2B, Amazon, Barclays Bank PLC, Morph Suits, The British Friendly, Airbase Make-up, Taking Shape Retail, Royal and Langnikel Brushes.