At my studio. I stock the delightful delilah makeup collection. It is a British brand of makeup that's a capsule collection of everything you will need from a makeup brand. The range is Peta certified cruelty free and it is a vegan friendly.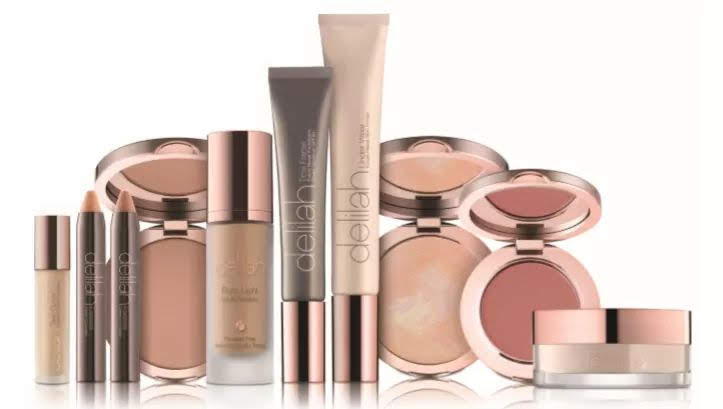 Delilah makeup is stocked at my studio which is based in Milton Keynes, Buckinghamshire. You can safely sample the makeup, ensuring that you are buying suitable products for your skin type and tone. Whilst having makeup artist advice on hand to offer tips and tricks on how to apply.
My studio is open by appointment only. This ensures you always get fantastic one to one service. you can use the contact form to arrange a suitable time to come to the studio and learn more about this wonderful range of makeup.
If you would like to delve further and learn how to apply your makeup or make over your makeup bag take a look at my available lessons.
If you would like to order your delilah makeup products complete the form below ensuring you specify if you would like to collect or arrange delivery.
I buy my delilah products at Jenny's studio which is local to me – she always has great advice and recommendations for me PLUS the products are the best makeup I've ever used. Vegan too which is a bonus for me. She also has offered skincare advice which has been great for my ever changing dry skin! Thanks Jenny

Kate