Makeup Bag Makeover!
How long has been since your makeup bag had an overhaul! I am here to help you review and revive your makeup bag. We will take a look inside and decide if your makeup is working for you.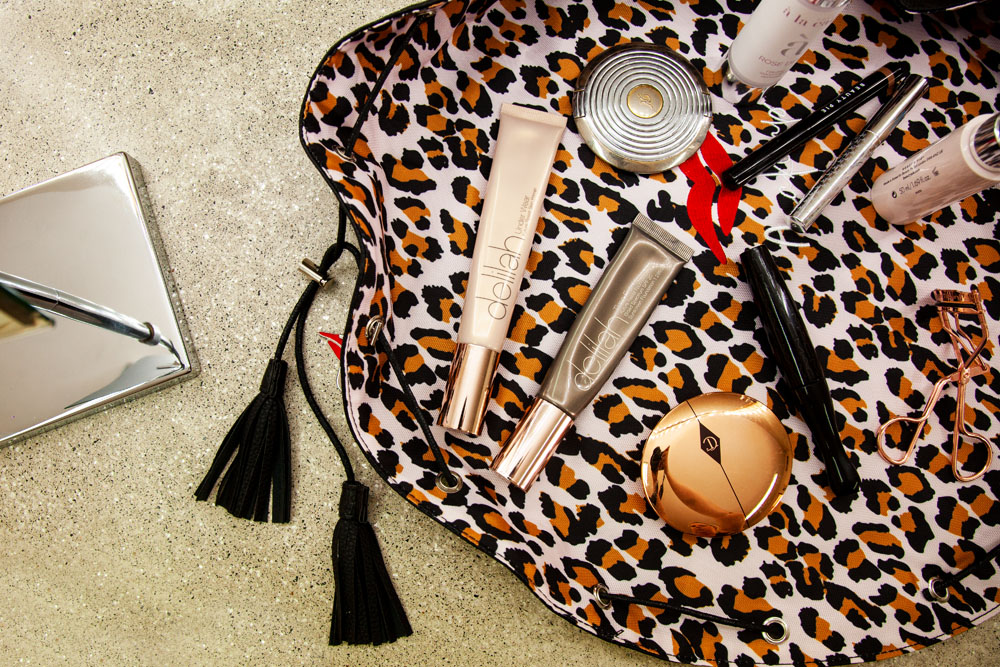 I will show you how to apply your base ensuring you are using the correct colours and techniques to create a classic look. We will take a look at skin care and how you can achieve a fabulous looking skin- a must to look flawless!
How long have you had your make-up and is it still working for you. Time for that makeup bag over.
How your makeup bag makeover works
The virtual makeup lesson is 90 minutes and is recorded for you to download after the lesson. This session is £89 on a one to one basis. You can also buy this as a gift, please enter this into the comment section. To book fill out the quick form and I will be in touch very soon: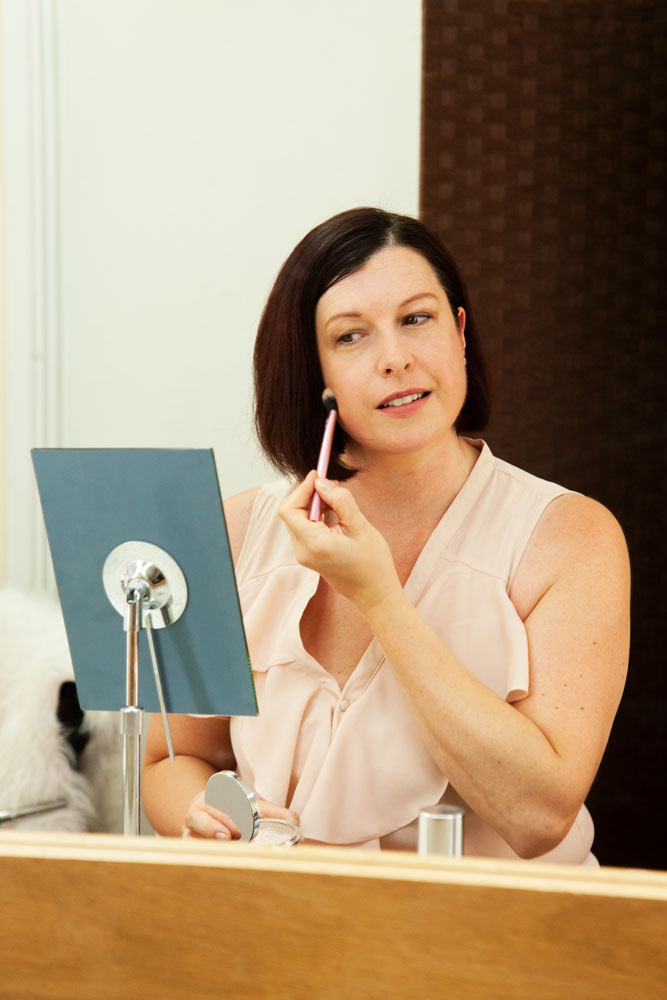 Makeup Lessons
Makeup lessons can be face-to face or online the choice is yours. Face-to-Face lessons held at JB studio my studio based in Milton Keynes, Buckinghamshire.
Well as you saw when we were first met I certainly look my age, the way I normally look every day of the week. With your help I was the talk of the night apparently lol! Young girls commented on how good my skin was – we know that was skin care and bb cream and concealer lol! Without fail the words amazing and stunning were all I heard. Well they had never seen me looking that good and they truly were amazed at what could be done for some oldie like me lol.

So many, many thanks; you gave me the confidence to go for it!


Anne in Northampton
Being able to apply beautiful makeup is easier than you think. As an award winning artist I can take you through step by step creating a makeup look that suits you, makes you feel radiant and confident in your own skin. There is nothing better than looking in the mirror and loving what you see.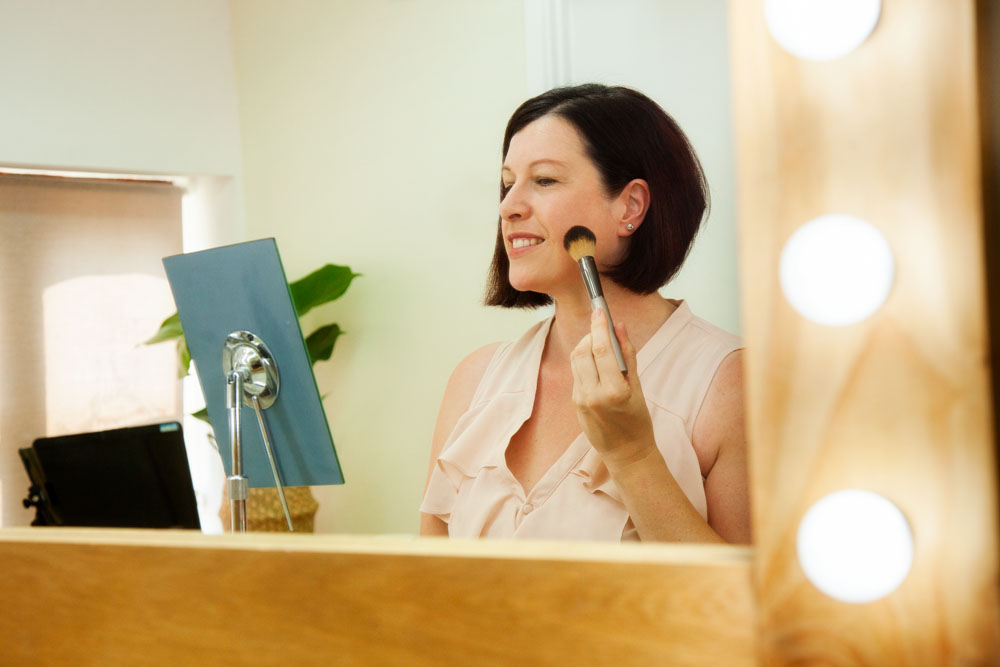 In this two hour session and if taken at the studio I can provide you with a couple of portrait images as a reminder of how you and your makeup looks after the lesson. You will receive a personalised face chart with details of products used to keep.
My lessons are bespoke to you and what you would like to achieve when applying your makeup, whatever your concern I show you how to address them. Being 40+ myself I can share with you tips and tricks on how to look and feel yourself.
https://soniaroselli.com/?rfsn=4545254.dba7d