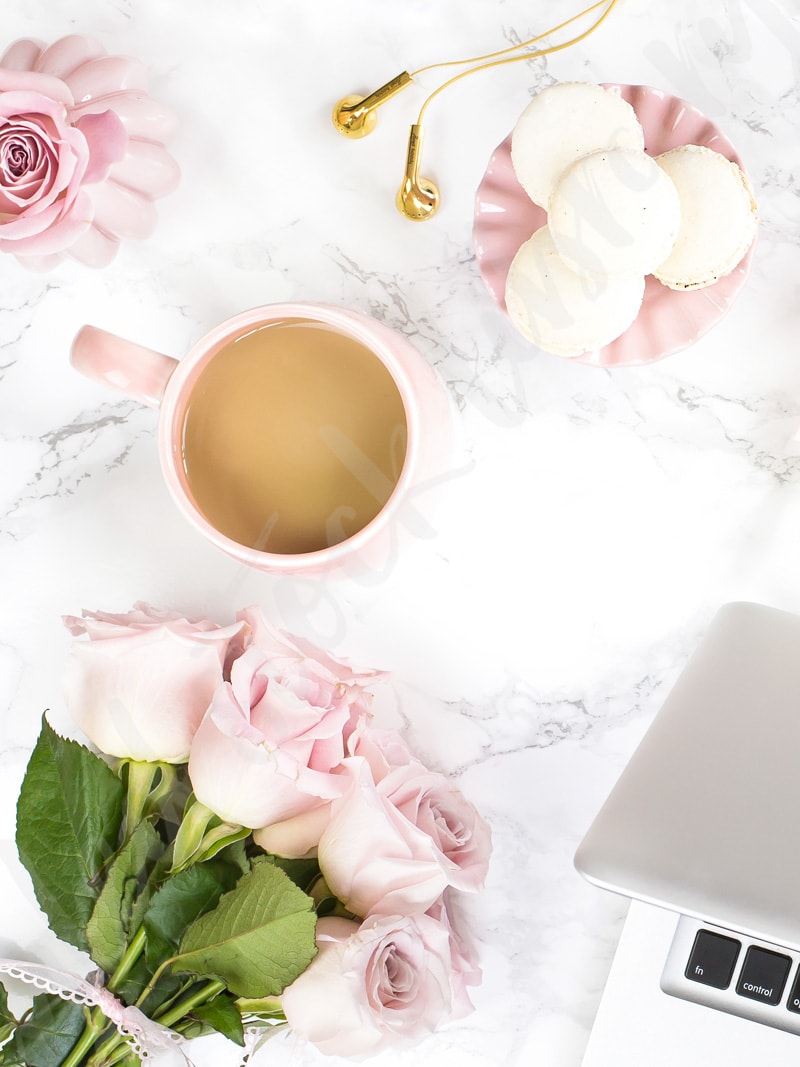 Make-up Lessons
There are so many make-up products to choose from and a make-up lesson will help you understand the best products for your skin tone and type.  Take the stress away from make-up shopping by having a bespoke make-up lesson giving you tips and tricks taught, step by step so you can follow with guidance given throughout.  Focus can be given on a particular area such as mastering a smoky eye or eyeliner techniques and each lesson is tailored to your requirements.  Bringing your own make-up and brushes to the lesson so I can see what you are currently using and make recommendations and my notes are given to you to keep.
Lobortis consectetur adipiscing parturient suscipit vitae elementum diam
Vulputate inceptos morbi consequat himenaeos suspendisse sem gravida mollis
Maecenas ullamcorper est vivamus dignissim scelerisque lacinia varius
Vestibulum malesuada dignissim mattis vehicula praesent urna ullamcorper
Luctus ultricies vestibulum vulputate a sed posuere sodales ac et ultrices
£95
---
"Fusce porttitor in dolor at viverra. Proin consequat metus sit amet diam lobortis, a vestibulum enim interdum. Cras et aliquet nulla. Nullam bibendum pellentesque libero in feugiat. Cras tellus odio, rutrum sed blandit vel, bibendum ac leo. Nulla id euismod mauris. Fusce vitae turpis luctus, sollicitudin lectus sollicitudin, aliquam urna."
Anna 
---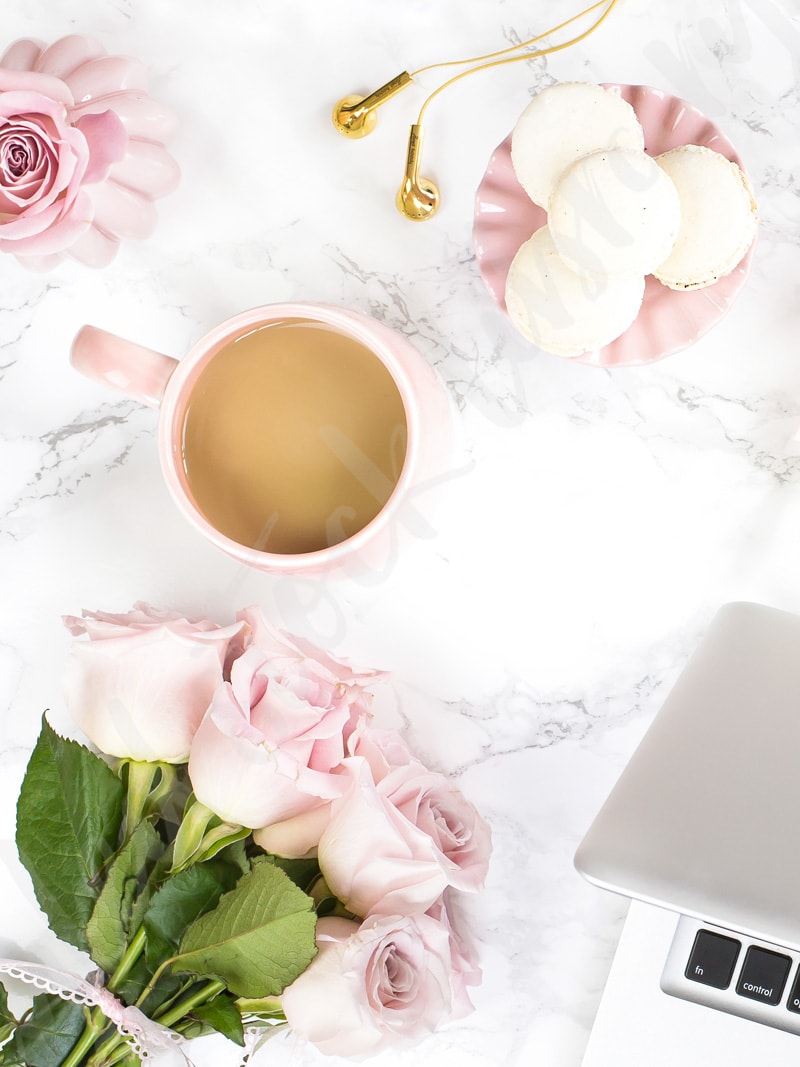 Occasion Hair Styling & Make-up
Jenny is a highly skilled professional creating hair and make-up for you. Be it natural, glamorous, vintage or classic any look can be achieved.  Carrying a high end kit, insured, qualified and bringing you all her experience to create a look you fall in love with.  Taking the stress away of getting ready for a big event leaving you to look amazing and feel confident. All the necessary lighting, high end equipment and products are used to create beautiful hair and make-up for weddings and any occasions be it a party, prom, christening, corporate event or photo shoot.
Curabitur adipiscing scelerisque facilisis tortor faucibus lacinia parturient
Lobortis consectetur adipiscing parturient suscipit vitae elementum diam
Vulputate inceptos morbi consequat himenaeos suspendisse sem gravida mollis
V
L
£95