Natural Bride
The natural style is for the Bride who wants to look like herself on her wedding day. Perhaps you don't wear lots of make-up yet you would like to look fresh and healthy. Being comfortable with your overall appearance is important to you ensuring that you feel like yourself on your wedding day.
Classy Bride
The classic Brides style is timeless, elegant and sophisticated. She wants a look that emphasises her natural beauty without over shadowing her outfit. Hairstyling is soft with structure and make-up is natural with further emphasis on you features.
Modern Bride
The modern bride may boast statement features, desiring that red carpet style for her wedding day. You may normally rock a smokey eye or a bold lip that wish to incorporate in your wedding day style.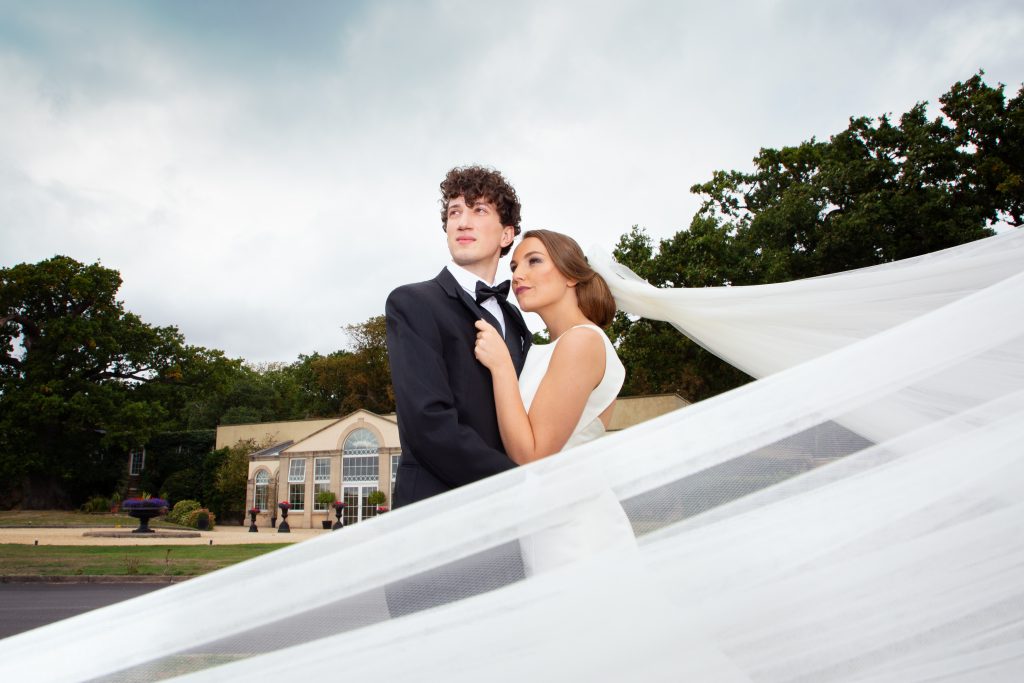 Unique Bride
The unique bride wants her individuality to shine though on her wedding day and wants to look like herself embracing her individual tastes.
Grooms
The groom who wants to have fresh looking skin, styled hair and feel relaxed ready for his wedding.
Any questions? Would you like to book? Fill out the quick form below I would love to hear from you.
[contact-form-7 id="1327″ title="Contact form 1″]