Bridal makeup lessons give you the confidence to learn how to apply your own makeup on your wedding day. Creating a look that you will fall in love with.
My aim is to help you feel confident and look amazing on your wedding day. Learn how to apply heat resistant makeup for your destination wedding. Teaching you how to create flawless makeup that will have longevity.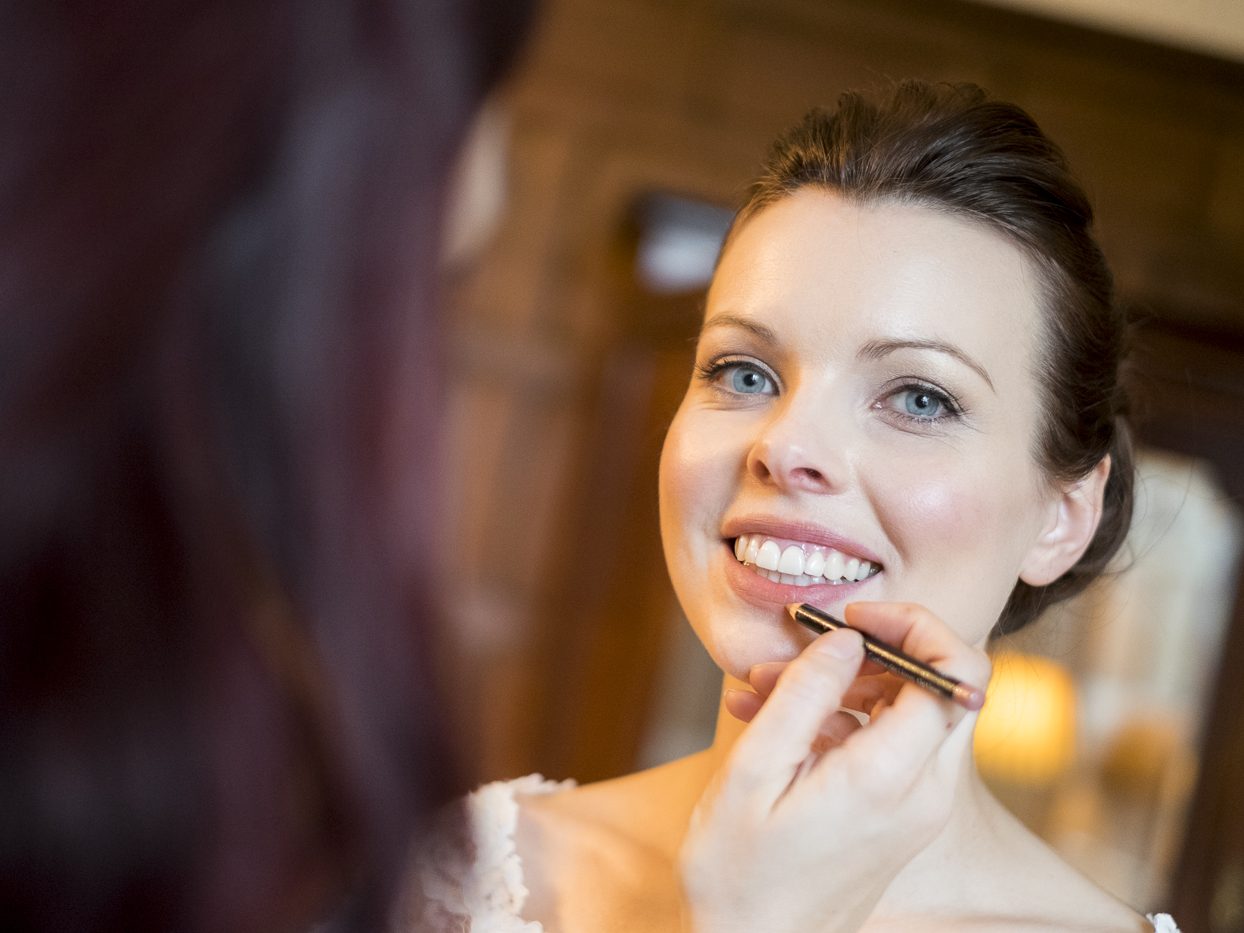 Bridal Makeup Lesson at my Studio
Bridal makeup lessons take place at my makeup studio in Milton Keynes, Buckinghamshire. Enjoy the relaxing atmosphere where you can have your one to one lesson, learning how to apply your own makeup for your wedding day. The studio has lighting, mirrors and most importantly a coffee machine!
What to Bring to Your Bridal Makeup Lesson
Having vast experience as a makeup artist means I have an expansive kit you can use at your lesson. Also, bringing your own makeup and brushes with you ensuring we can make the most of your makeup bag. In addition to your own makeup you will be able to use my makeup and brushes. My kit is inclusive of skin tones and skin types. You might find it useful to view my bridal makeup gallery for inspiration and creating your own mood board.
Final Touches
At the end of the lesson you will have your own face chart. Therefore, this will be yours to keep to remind you of the lesson. You can take notes, pictures and videos throughout your lesson. I will take your photo to show you how you look at the end. Make up products by deliah are available to buy whilst at the studio. The perfect addition to your makeup bag.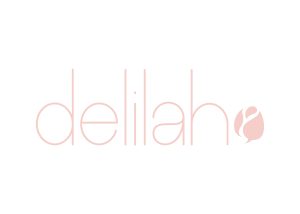 Jenny's Featured Work
Take a look at my featured work on the front cover of Your Beds and Herts Wedding magazine and other publications including: The Lady, Extreme Cakes Makers, Rutland Pride Magazine, Wedding Ideas Magazine, Magpie wedding blog, Bond Wedding Magazine and Rock my Wedding Blog. Regular contributions to Magpie Wedding Blog and Winner of One to Watch make-up artist award.