Do you have any questions? Would you like to make a booking or check availability? Then please leave a message, including details of your required services and I will get back to you within 48 hours.
Virtual consultations are available via zoom. Please use the contact form if you would like to meet me virtually. We can discuss your wedding hair and make-up style you would like for your wedding day, gain inspiration or ask advice.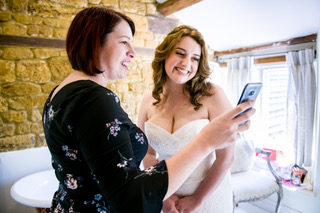 My studio is set in the beautiful surroundings of Broughton Grounds Business Park, Milton Keynes, with plenty of free parking.
Studio bookings are by appointment and appointments are available Thursday to Saturday, subject to availability, please enquire using the quick form.
On location services are available for weddings and wedding trial appointments are available at my studio.