MEET JENNY…
I feel in love with lipstick first, it all started with finding my Nan's lipstick by the telephone, the Yardley ones.  Then I remember winding up the stick to reveal the beautiful pink shade which I swiped across my lips.  I then run to my Nan to show her my new discovery.  She gave me the lipstick!  My first ever lipstick, little did she know it would spark my career which continues today.
"Having an equal passion for hair & Make-up"
Having an equal passion for hair and make-up . From that first lipstick experience to owning my own studio. I initially trained at the London College of Fashion. I become an airbrush make-up specialist further on in my career. Having a varied career working in many genres including: make-up FX, theatre, photographic, e-commerce, TV and Film which have taken me all over the world.
I love teaching my skills to the next generation of make-up artists. Currently I am a part time University tutor and a professional educator. I also work with other professional make up artists to update and refresh their make-up skills.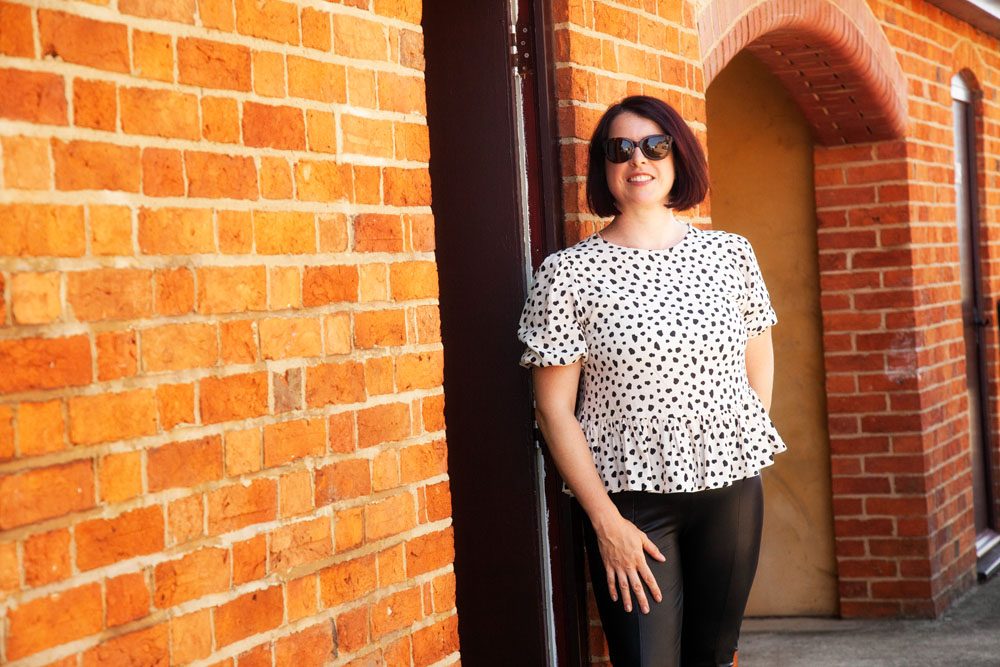 As a product junkie from a young age led to me thoroughly enjoying make-up lessons. All that junkie knowledge comes in to play helping others to understand what's in products and how they work differently for different skins.
My dedication to wedding hair styling and make-up have always been at the forefront of my career. After doing wedding hair and make-up for my first ever bride on 1st May 2001, I feel in love with being part of the wedding preparations and being able to make over a client into a bride.
It feels wonderful to have worked on hundreds of bride clients over the years. Sharing their wedding mornings with laughter, happy tears and special memories that I am so thankful to be a part of.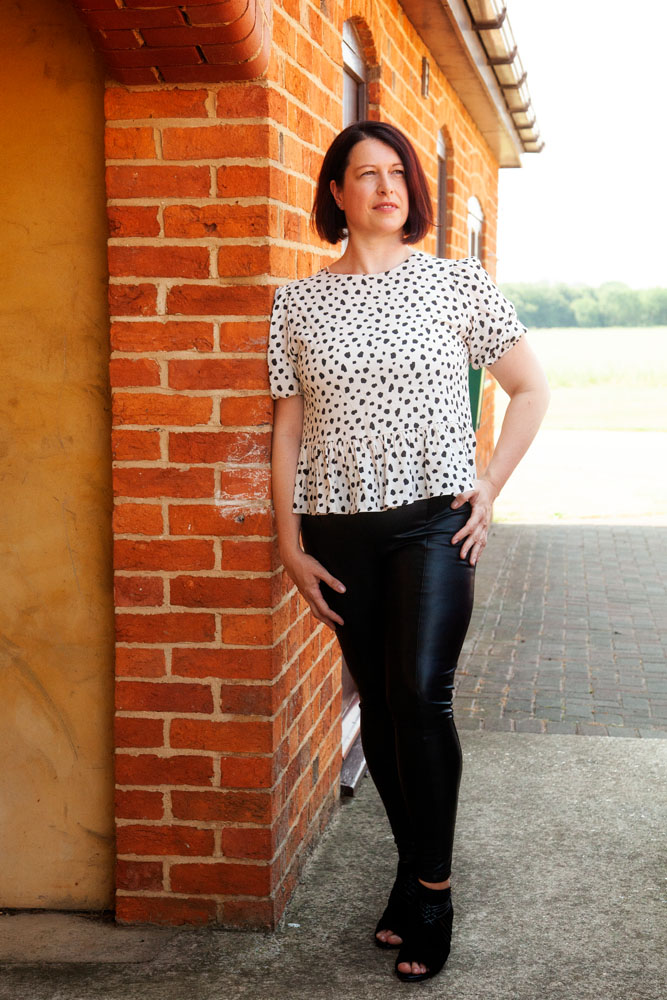 "A lover of a good coffee!"
I'm based in Milton Keynes, Buckinghamshire and love spending as much time as I can outdoors . Enjoying lots of greenspace and fresh air with lots of walks with family and friends. A lover of a good coffee, the odd gin and tonic and wholesome food nothing beats a roast dinner!
After putting down my make-up brushes after work, you can find me visiting the theatre to watch a show. Enjoying and working in the garden or watching films. My favorite films are period and horror which is strange combination!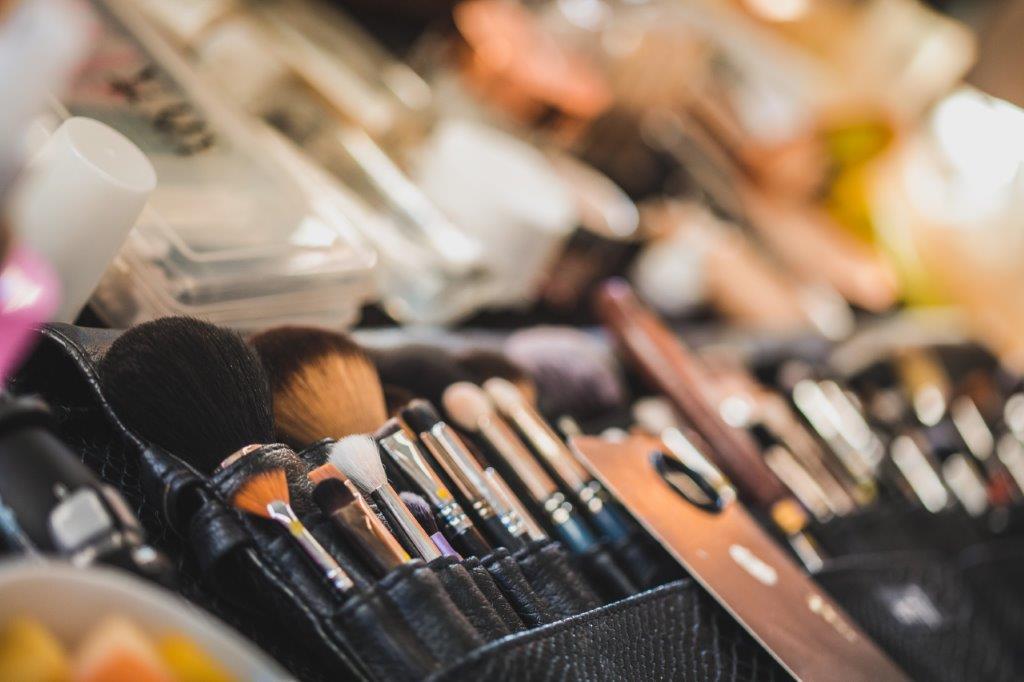 My work has been featured on the front cover of Your Beds and Herts Wedding magazine and included in other publications:
The Lady, Extreme Cakes Makers, Rutland Pride Magazine, Wedding Ideas Magazine, Magpie wedding blog, Bond Wedding Magazine and Rock my Wedding Blog. Jenny also contributes to Magpie Wedding Blog and is the Winner of One to Watch make-up artist award.
Contact Jenny about your wedding, occasion or book your make-up lesson today! http://www.jennybuckland.co.uk/contact
Jenny
---