My first makeup experience was finding my Nan's lipstick by her telephone. Attracted to the beautiful Yardley gold outer case. I twisted up the bullet to reveal the beautiful pink shade. Instantly I swiped it across my lips. Then rushed to show my Nan my new discovery. She gave me my first ever lipstick and little did she know it would spark my career which continues to this day!
My Career
As a makeup artist, I've had a varied career. I have worked in medical training, TV and Film, published content for online publications, online and print editorials and weddings. My career has taken me all over the world. I have been lucky enough to work in some beautiful places and unusual locations.
Teaching others through courses and makeup lessons gives me so much of joy. It is rewarding to see the reaction and the ta-da moments. Giving confidence and breaking down beauty myths. As a qualified teacher I teach makeup, hair styling and wig, skills and techniques regularly at Universities and privately. Please visit www.jennybuckland.uk for further information for education and training.
.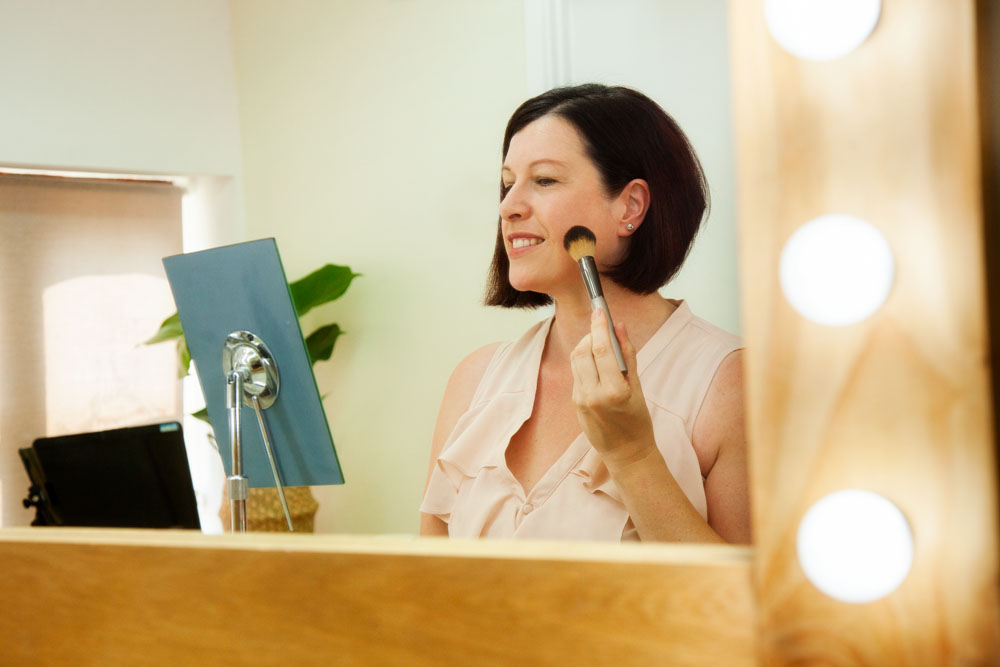 Makeup Studio
My makeup studio is based in Broughton Grounds Business Park, Milton Keynes, Buckinghamshire. This is where all makeup lessons and bridal sessions take place. Stockist of the deliah range making it easy to choose items whilst at the studio. The studio has a relaxing atmosphere, friendly welcome and good coffee! My kit is extensive with a mixture of brands to cater for many needs of skin types and tones.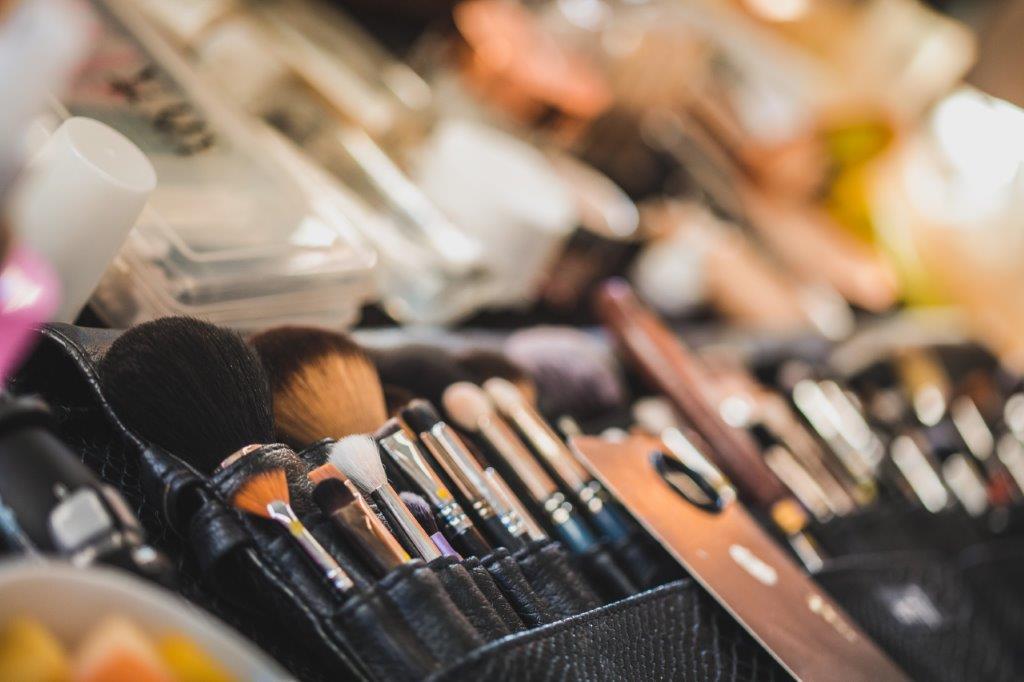 When I am not working
I love books mostly educational. Colour theory books absorb my free time lately as I find the subject fascinating. As a Mum with a young family we are often on days out or enjoying the outdoors at local parks. Having a keen interest in historical and period subjects. I look out for exhibitions that take my fancy at museums or places of interest. My photography skills have been building over the last few years. As well as snapping my family I do focus on portrait style imagery. My makeup as artworks have recently been exhibited and this is an exciting new venture as a makeup artist for my me. Time to experiment and use my skills in a different way.
Contact Jenny today to make your booking.
---