As a makeup artist. I have had the exciting opportunity to have my work featured. In a variety of press articles and publications including magazines. Featured work is both in print and on-line for editorials, makeup and beauty advice. This includes my contributions as a professional make-up artist, industry expert and educator. Giving advice on up to date trends and makeup tips and tricks. After working in the industry for over two decades I also have given advice on skincare. My favourite being 'ditch the wipes' article.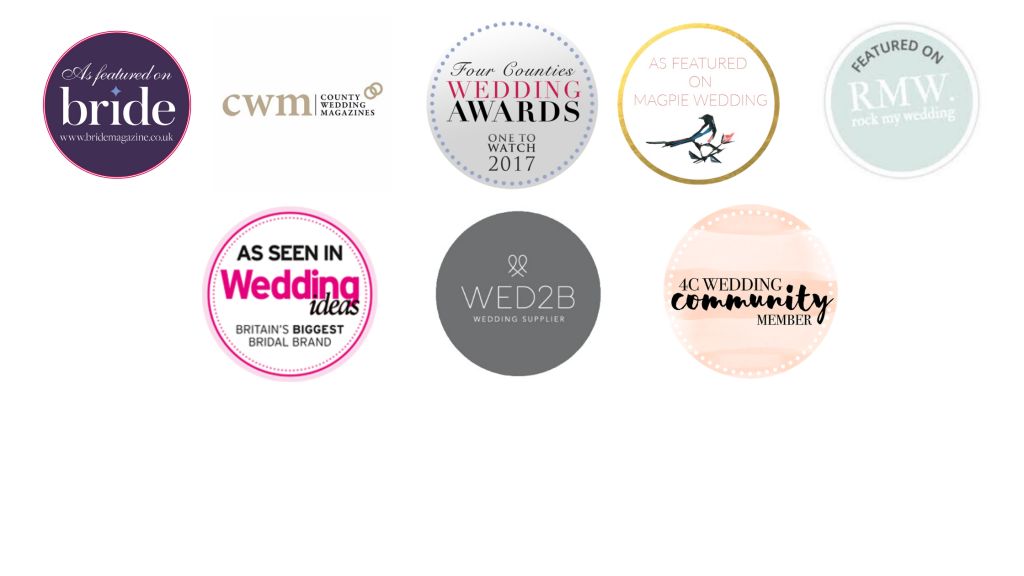 Public appearances include being on television, radio, presenting live on stage, giving demos and talks at a variety of events across the UK. This included a variety of demonstrations. Talking about the makeup and beauty industries as a makeup artist on a specific subject. At some shows I was part of a professional makeup artist team for various makeup brands or event companies. Shown below are some of the clients I have worked with.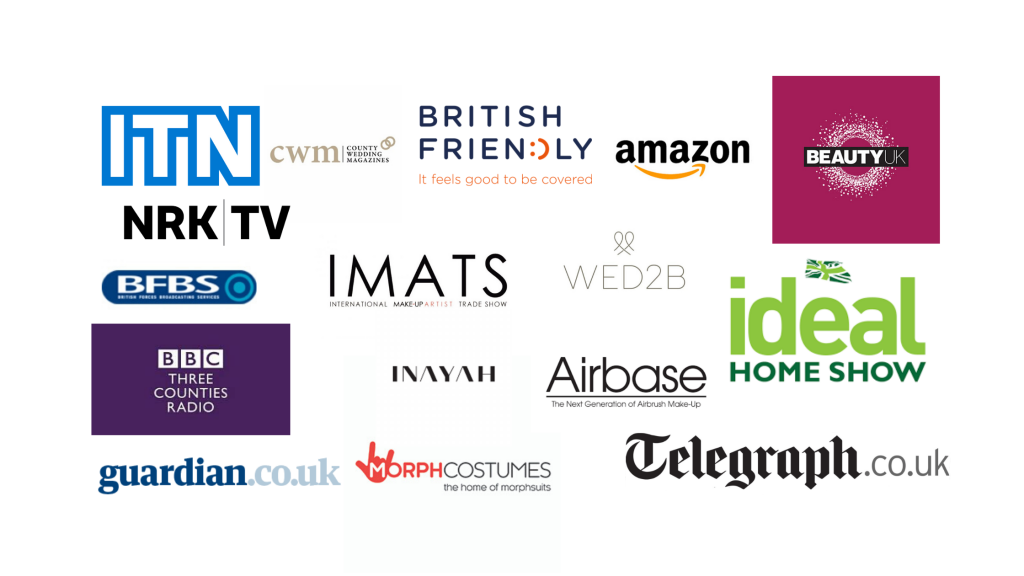 Magazines, Press and Online
Some of the publications I have been in include: Rutland Pride Magazine, Your Bucks and Beds Wedding, Royal Navy Magazine, Shock Horror Magazine, DVD & Blu Ray Magazine, Royal Navy News, Wedding ideas, Bella and Pick Me up magazine.
Read some of my content
Contributor to The Lady How to wear the 1970s trend, Bond Magazine front cover and editorial feature, Magpie Wedding blog boho blue wedding, : colourful coral wedding, Alternative Colourful Bridal Inspiration. Your Healthy Living, Sky, Telegraph, Guardian and the BBC.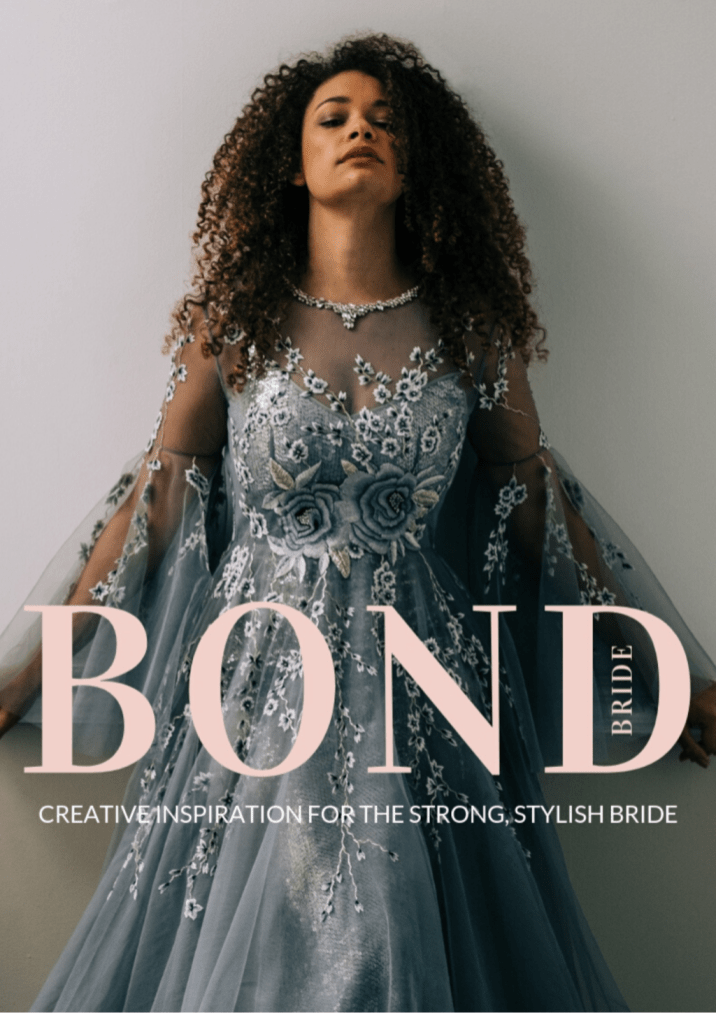 To find out more visit https://jennybuckland.co.uk/about-jenny/