As it is National Lipstick day. I want to share with you my tips for keeping your lips perfect in the lead up to your wedding day.
Keeping your lips smooth will help to stop your lipstick catching in any dry areas and standing out. Especially in your wedding day pictures. I love to gentle buff over the lips with a scrub. Exfoliating the lips will help them to look plump to.
Lip Scrub
The easiest way to do this is to mix some sugar with your balm and then gentle rub on your lips. My favorite balm is by Terry Doing this once a week will help stop the build up of dry cracked skin. The best way to remove it, is to avoid using a wipe. Convenient yes, however they contain alcohol which will end up drying the lips out and undo your hard work.
Switch to a flannel, yes a flannel! Soft and sustainable, flannels will remove the product and leave your lips soft and smooth. Simply scrub your lips daily by using a damp flannel over to gentle lips away dead skin and excess product build up. This will make your lipstick look amazing on you.
Lip Liner
Lining your lips went out of fashion thanks to the days of wearing a dark liner on the edge of your lips. To create longevity use your lip liner all over your lips prior to applying your lipstick to help lock it all in place. My top tips here is to use a liner that is the same shade as your natural lip colour. If your lipstick fades, which unless they are the robust lip stains they will. You won't be left with a tell tale line on the outer edge of your lips.
Lipliner is also great for evening up your lips. Again using the same shade as your lip colour will give you a natural effect. Trace with feathered strokes just outside your lip line to enhance. Then apply your lipstick over the top. You can blot to remove excess lipstick or layer up to create further color depth.
Lipstick
Lipstick lovers are either in the nude camp or the bold camp. A great way to decide on your overall makeup look is to think about your lip color first before applying any other makeup. Doing this will will help you choose if you want to play the rest of your look up or down. If your a lover of nude lips then you may opt for heavier eye make-up. If your a bold lipstick lover of reds, oranges and purples then you may play down your eye makeup to make the lips your feature. The are of course guides if you like noth there is nothing stopping you!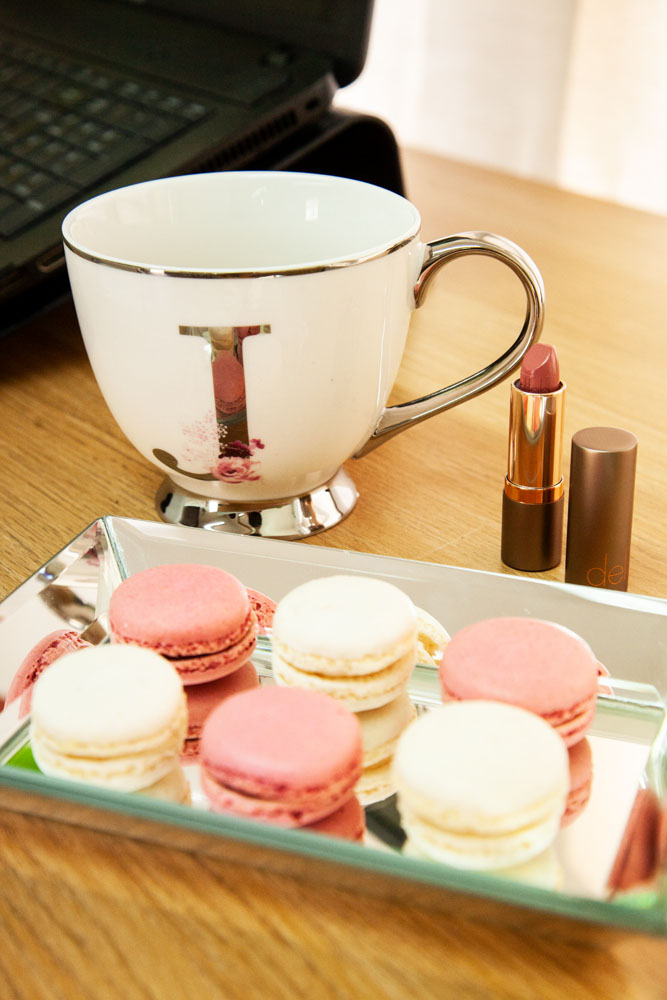 There are so many brands it can be a minefield. My go to makeup brands for lipsticks are delilah cosmetics, best nude Hush and whisper, best bold Tango and Stiletto, with a creamy formula to keep lips hydrated. Cosmetics a la carte cupcake, a balm style lipstick full of hydration and beauty pie, great for matt shades if you don't like your lips to shine.
Discount Codes
As it is national lipstick day here are my discount codes to get your hands on a new lipstick.
Delilah: JennyBuckland25 will give you 25% off purchases
BeautyPie: Add JennyBuckland at the checkout to get your first months subscription free. If your experimenting with lipstick Beauty Pie have a great sample set for you to order to try before you buy a full size.
Are you looking to sample lipstick before you buy? Visit my hairstyling and makeup studio in Milton Keynes where I will be happy to help you find your perfect lipstick.