As a specialist in airbrush makeup, I can provide makeup that is beautifully applied. Giving a flawless finish that feels light yet is heat and water resistant- Perfect for Brides on their wedding day.!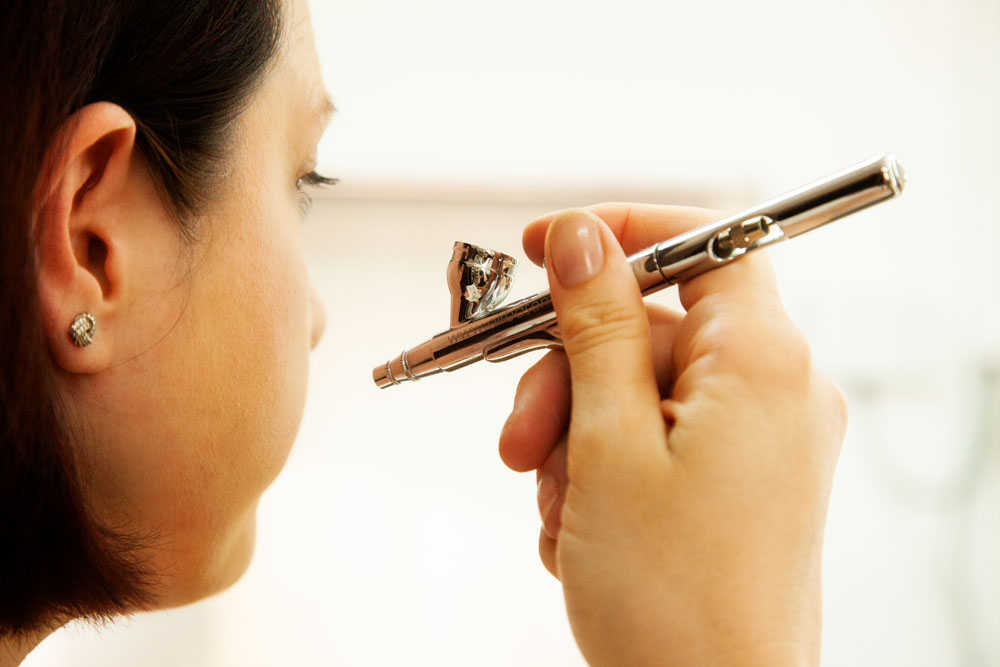 As a makeup artist, I have vast experience both as an educator and applying airbrush makeup to my clients. I qualified in 2009. My clients love airbrush makeup for its longevity, light application, yet it is able to cover high redness, blemishes, pigmentation and even tattoos.
I became an educator in 2011 for Airbase makeup and also join the pro team not long after . Teaching both professional makeup artists, makeup teachers and delivering college workshop. I continue to these techniques as a part time tutor on a makeup degree course. I love airbrushing!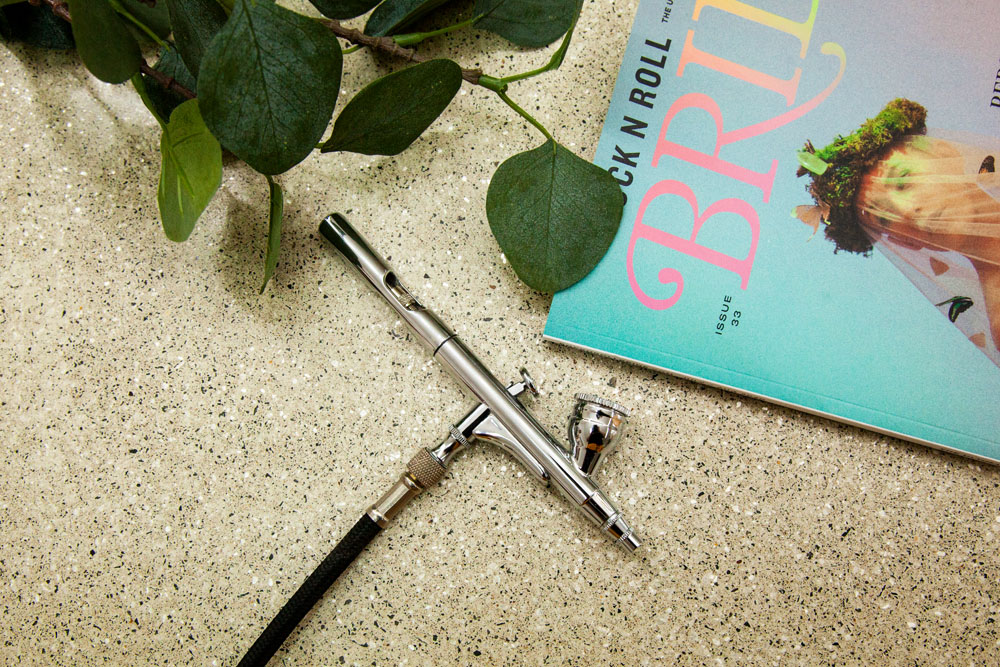 You may think the overall finish will be heavy however it is quite the opposite. Applied correctly it will cover yet feel light on your skin. If fact I have clients say have you put foundation on as I can't feel it. Yet they are always amazed when they see the finished results.
The choice of brides for a long wearing, natural finishes. Airbrush makeup also looks amazing in photography to ensuring If you would like airbrush makeup, I do not charge any extra fees. It is included in my make up service pricing. Get in touch to book below:
If you would like airbrush makeup, I do not charge any extra fees. It is included in my make up service pricing. Get in touch to book below: